Flexible packaging has the power to transform the consumer experience and reshape your business.
It all begins with a dynamic design. Truly innovative package design provides a bold, unique showcase for your products. It's the ideal way to leverage the strength of your product offering, and the power of your brand, to drive sales and improve market share.
But designing for the unique world of flexographic printing requires a special set of skills. And that's where TC Transcontinental Packaging excels.
Our expertise, resoures and conversion technology helps us create a package that gives you a competitive advantage. We utilize a wide variety of printing techniques, lamination and convertingstyles that help enhance your brand on the shelf.
Graphic Design & Prepress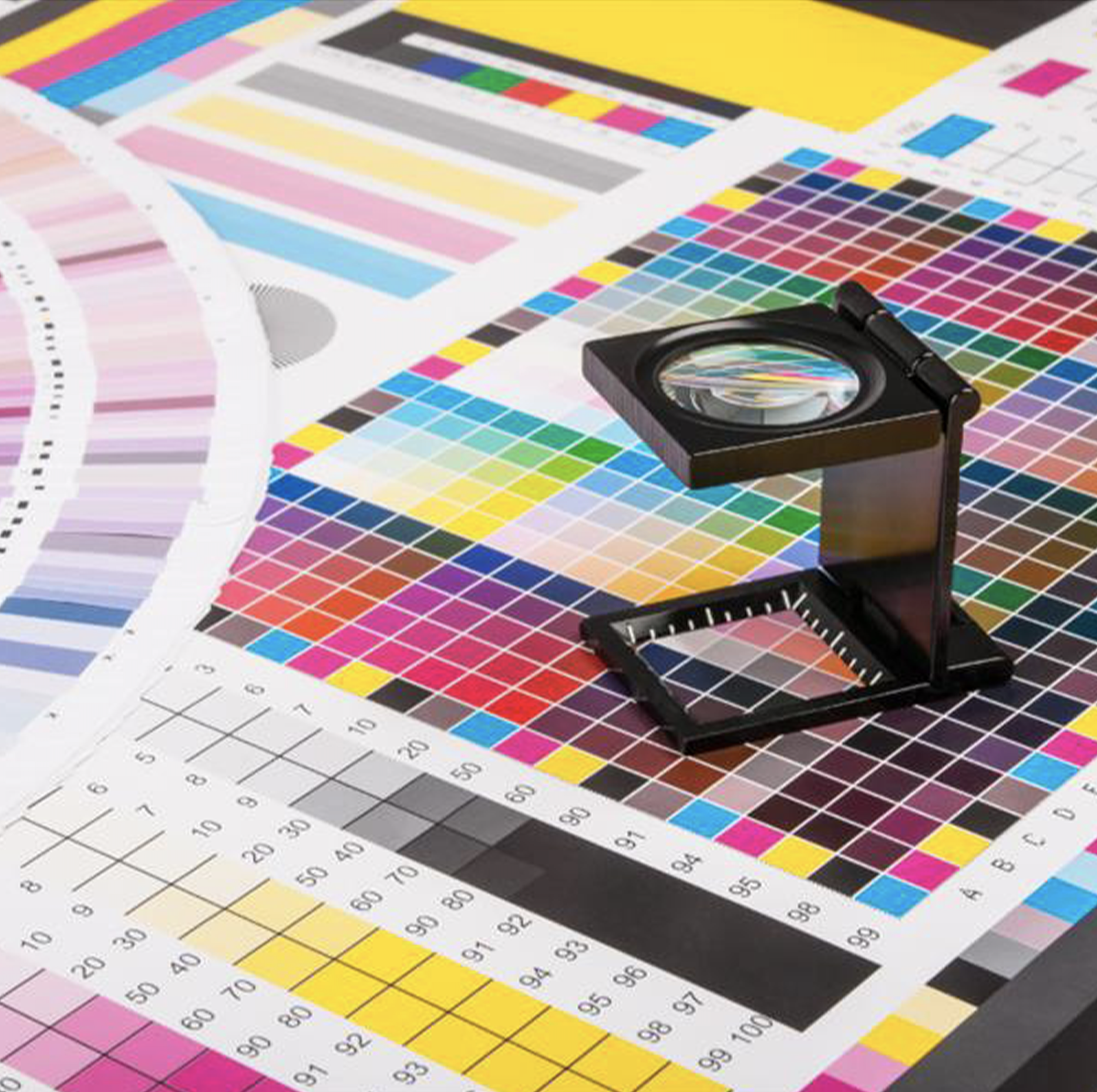 TC Transcontinental is committed to creating a better packaging experience for all our customers. You can have access to our in house designer for building your brand story and packaging graphics from scratch to reality. Our prepress and technical team can deliver the packaging your business need for your products to sell.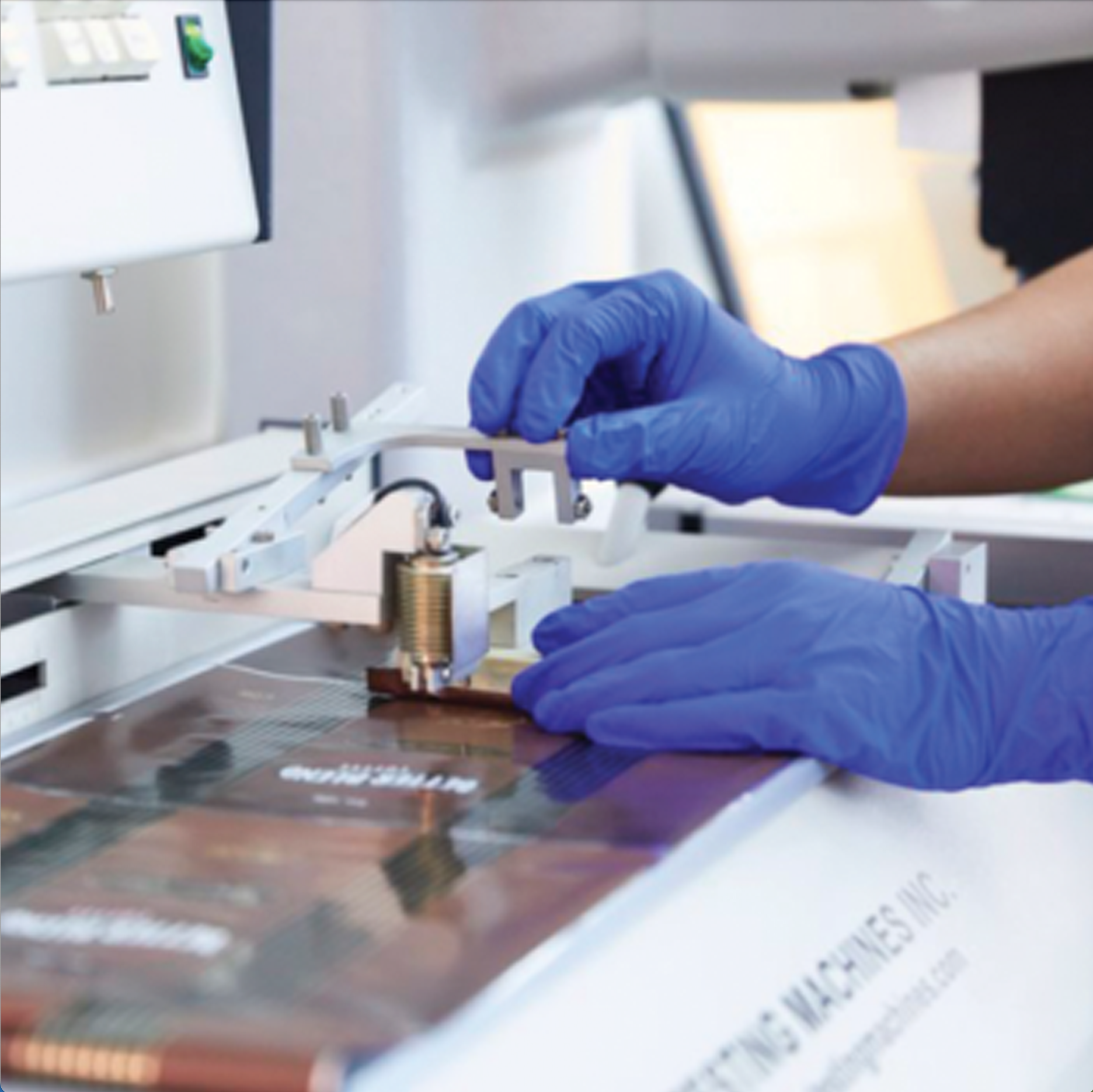 TC Transcontinental have a dedicated team who understand the mechanical process of flexible packaging manufacturing for over 40 years. We continue to work with our customers to engineer solutions to improve the packaging functionality and appearance for best shelve display solutions.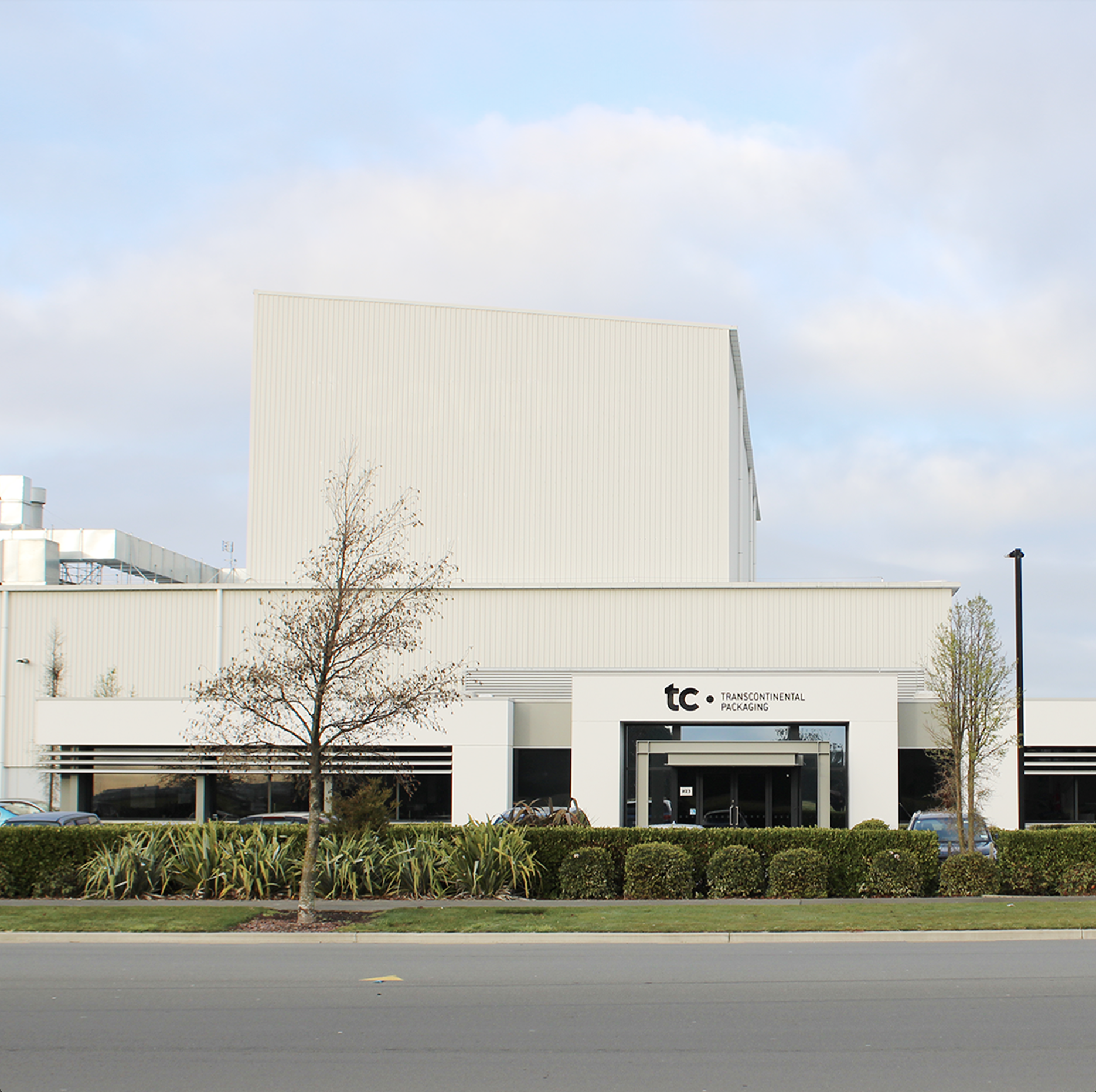 In 2015, TC Transcontinental New Zealand relocated to a purpose built brand new food packaging manufacturing facility, consisting of 5,000 sqm, state of the art food grade flexible packaging capability. Transcontinental New Zealand is certified under ISO 9001:2015 and ISO 22000:2018 for Food Safety manufacturing.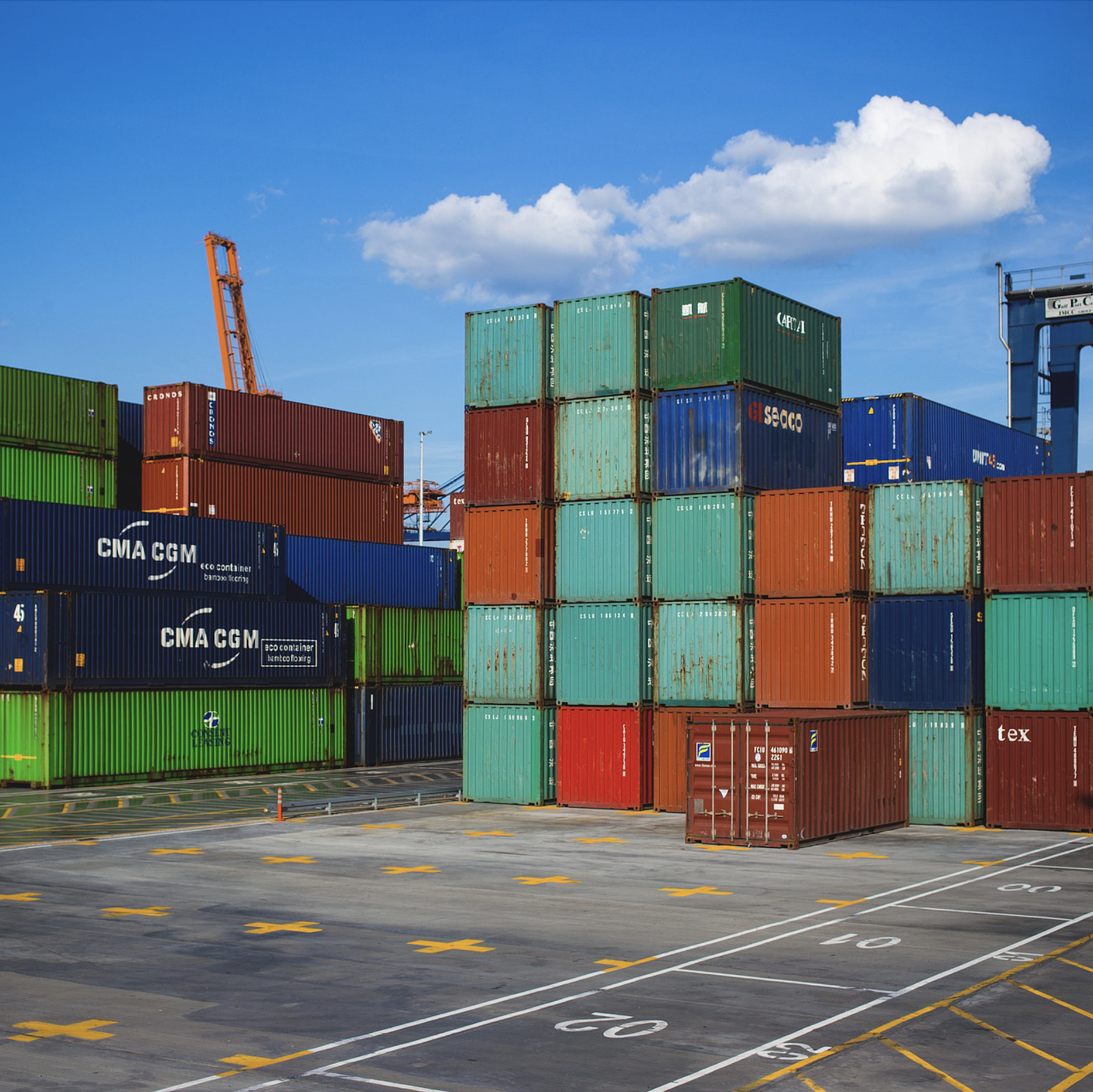 With over 25 years of sourcing experience , TC Transcontinental is a leader in sourcing bespoke quality and beautiful packaging for New Zealand and Australian market. Complemented by our local technical team, our TC global network and sourcing personnel in key locations, it is our commitment to source globally from reputable, internationally certified and responsible manufacturing partners. Our knowledge and experience in managing complex international logistic and supply chain over decades has been a cornerstone of our and our customers' success.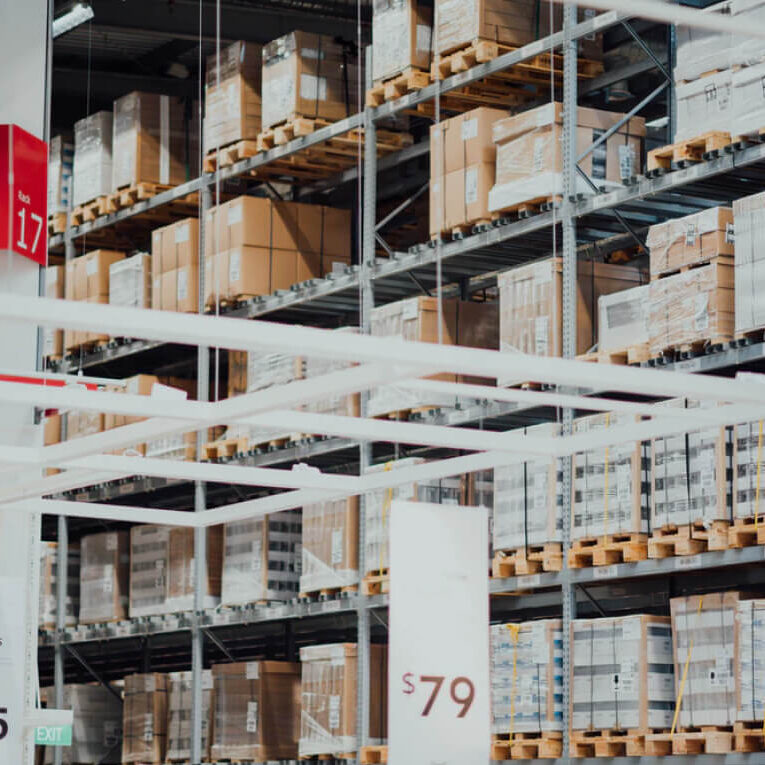 TC NZ  (and Australia) offers an inventory management system as part of the total business solutions to provide flexibility and risk mitigation for clients. We work closely with client's forecast requirements, and a dedicated reporting structure in place to provide commercial visibility, cost efficiency and stock draw down and replenishment over an agreed period. Transcontinental partners with one of the largest 3PL providers in New Zealand and Australia to deliver on time and in full for our extensive customer base.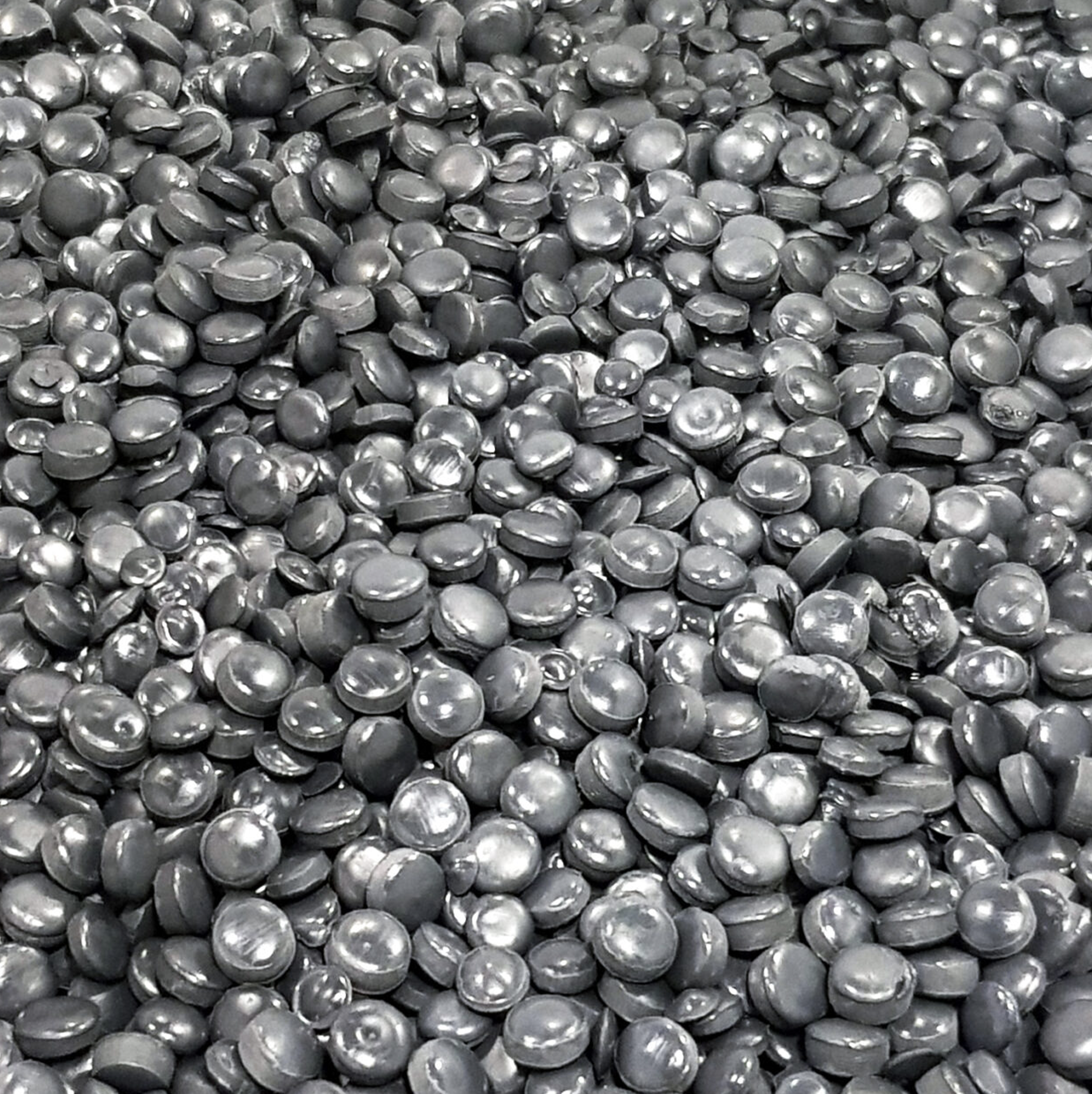 TC Transcontinental is committed to creating a better packaging experience for all our customers. We are proud to have recycled over 300 tonnes of soft plastic waste in the last 12 months as we work towards a new plastic economy which sees value retained in the resource. TC Transcontinental internally processes our manufacturing waste and source recycled resin from local third party processors where possible. In addition, we work closely with our resin suppliers to obtain post-consumer recycled LDPE from mature markets as we work to provide our customers with alternative resin resources from standard fossil-fuel based resins. We have committed significant research and development into manufacturing with recycled resins and we have developed blends such as Renew™ for the timber industry and offer a similar blend for the courier market.
MARKET LEADERS IN NEW ZEALAND FOR