Blending science, technology and art
Confident to Grow. Inspired to Innovate. Committed to Sustain.
TC TRANSCONTINENTAL NZ OFFERS A WIDE RANGE OF STOCK AND CUSTOM-MADE FLEXIBLE PACKAGING USED FOR A VARIETY OF PURPOSES IN THE NEW ZEALAND PRIMARY INDUSTRY FOR OVER 40 YEARS.
TC NZ's products are made to food safety regulations such as FDA, EU and other food-approved certifications available.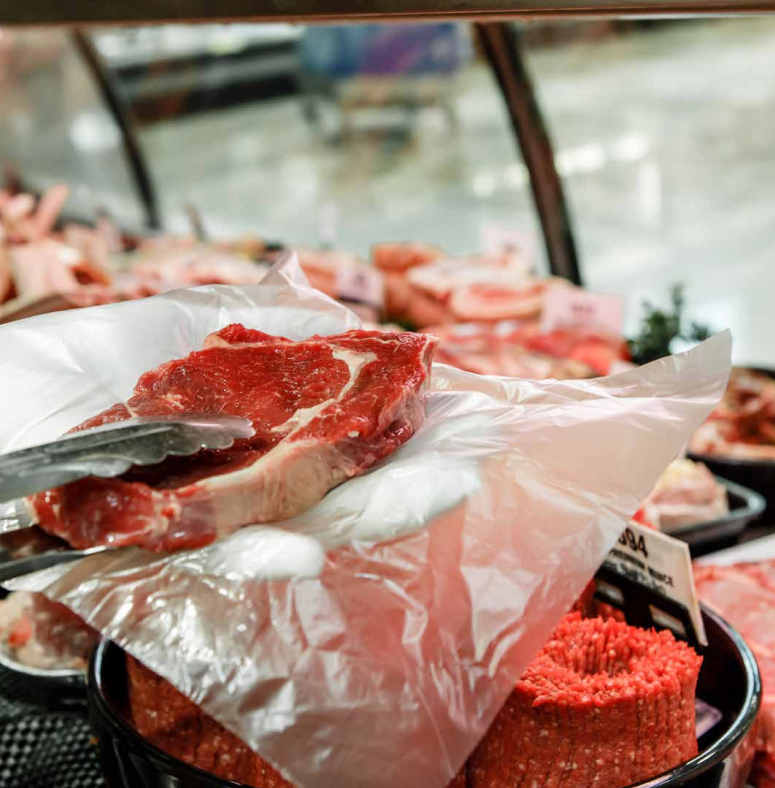 TC NZ supplies a variety of different flexible packaging products to the primary meat sector, for intermediate and final consumer packaging, including ME printed bags, liners and film in various formats.
TC NZ is a major supplier to the seafood sector, offering both primary and secondary packaging. With a wide range of offerings, such as shatter sheets, liners, bags, form fill and seal, laminates, and pouches suitable for fish, mussels and other seafood. TC NZ is able to accommodate most packaging requirements in this industry.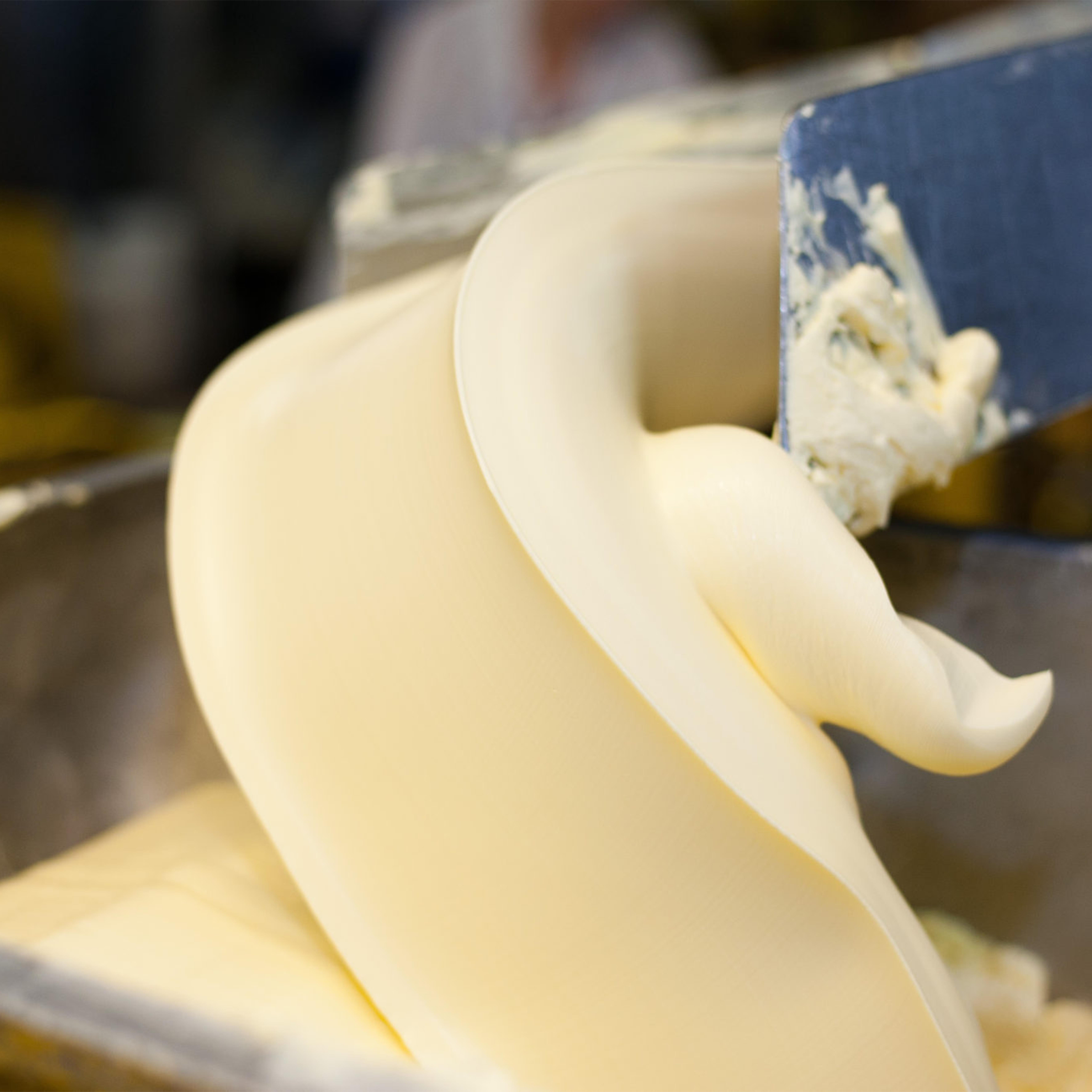 TC NZ is the leading supply of bulk butter packaging in New Zealand.We also offer cutting-edge flexible packaging for staples like shredded cheese to specialty pouches for dairy snacks. Our experience with major dairy brands spans over 40 years. During that time, we acquired unique expertise in dairy film technology that meets the challenging requirements of the industry and the highest level of food safety.