Blending science, technology and art
Confident to Grow. Inspired to Innovate. Committed to Sustain.
THERE IS NO BETTER WAY TO COMMUNICATE THE PREMIUM-NESS OF A BRAND THAN A THOUGHTFUL AND BEAUTIFUL TAKE-HOME PRODUCT FOR YOUR CUSTOMER EXPERIENCE.
Through our sourcing and locally designed capabilities, we have a stocked range of paper bags to choose from. Alternatively, we can supply customised paper bags, logo paper bags, and gift packages for your business as bespoke material, which is an opportunity to extend your presentation and take your brand to the next level.
TC have an in-house design team to help you design something that will exceed your customers' expectation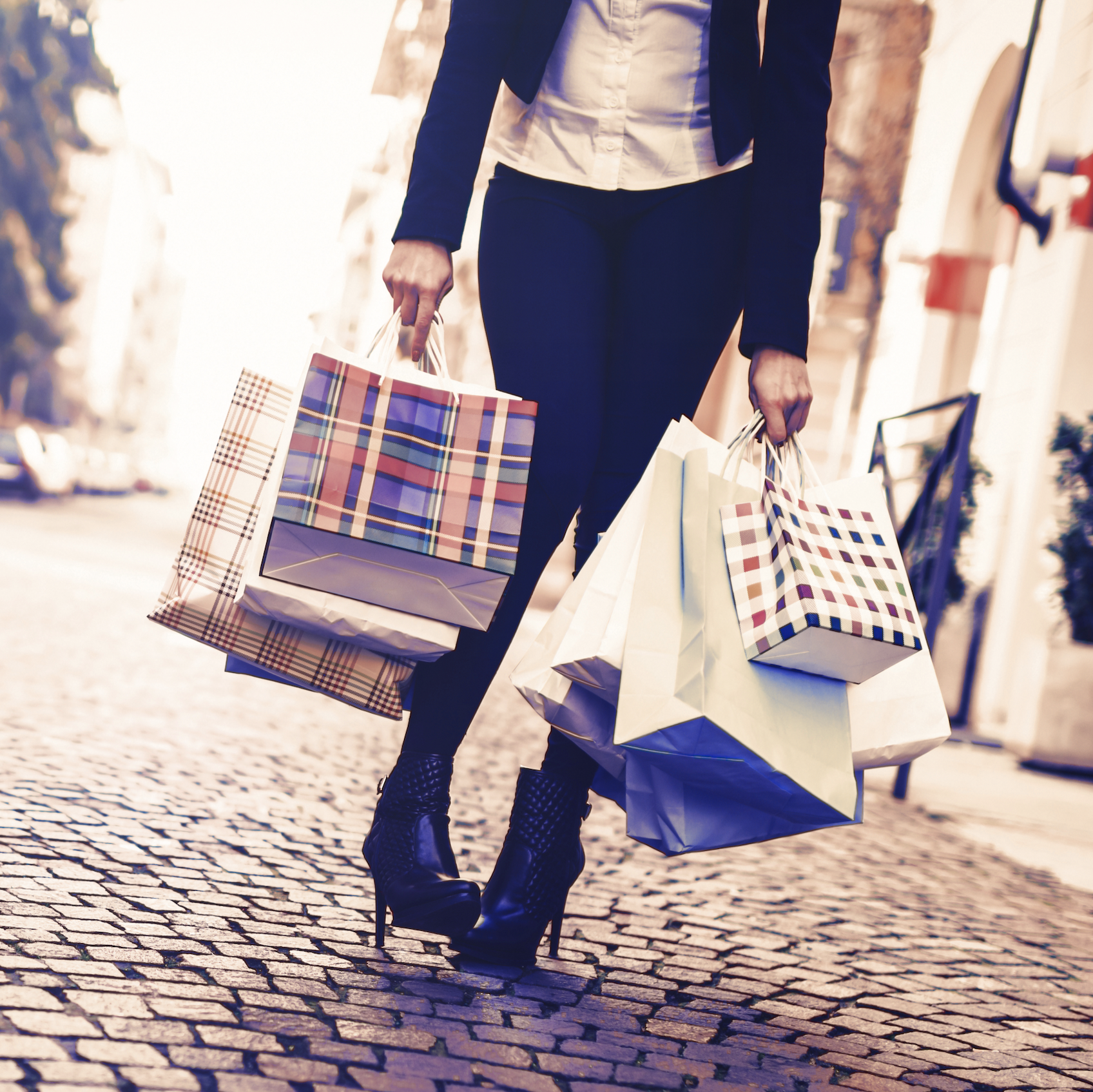 From basic brown kraft to sophisticated printing with embossed texture, TC NZ can provide you with the right solutions to carry your brands.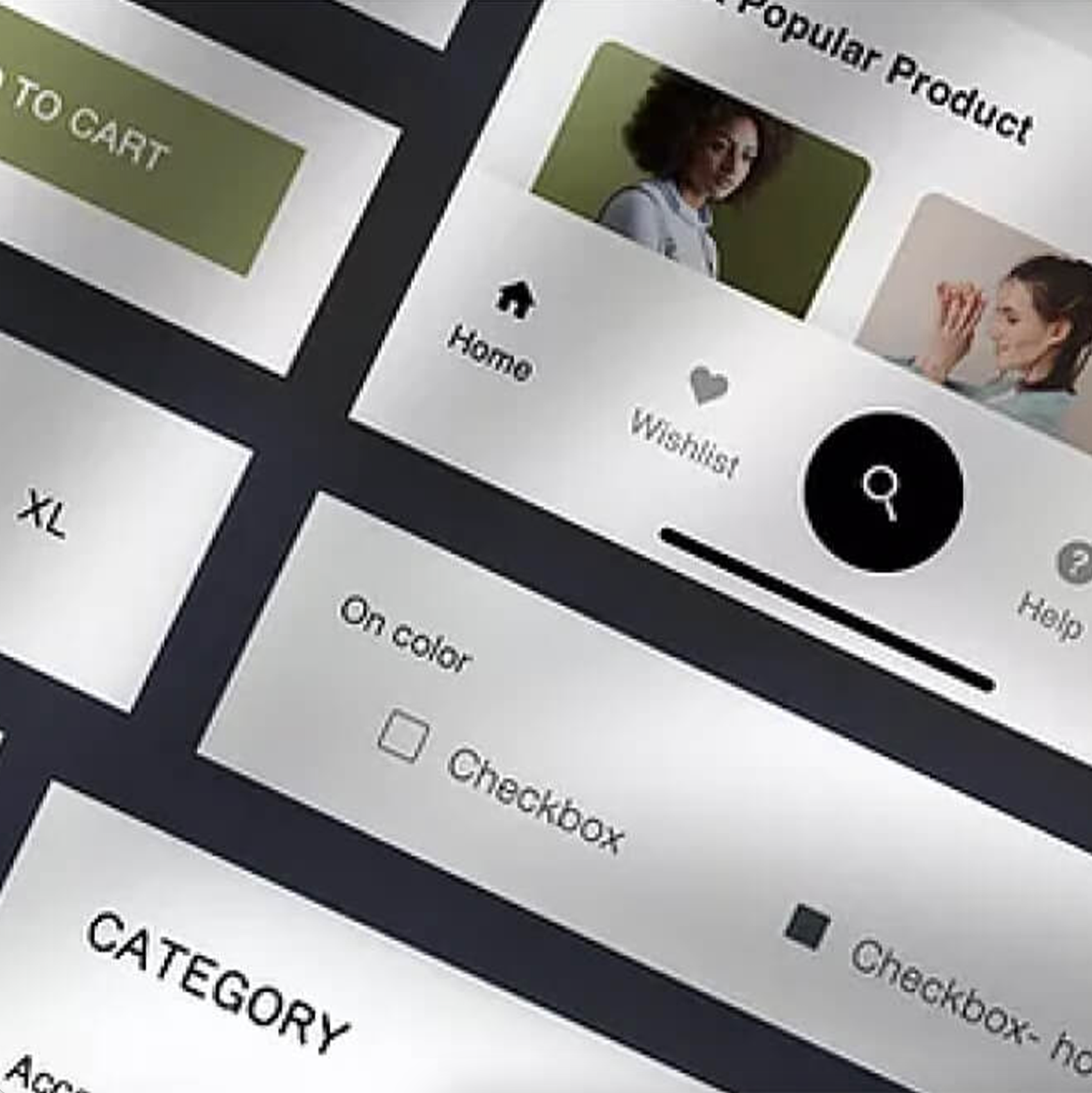 TC NZ provides an online ordering portal for your packaging needs to ensure ease of ordering.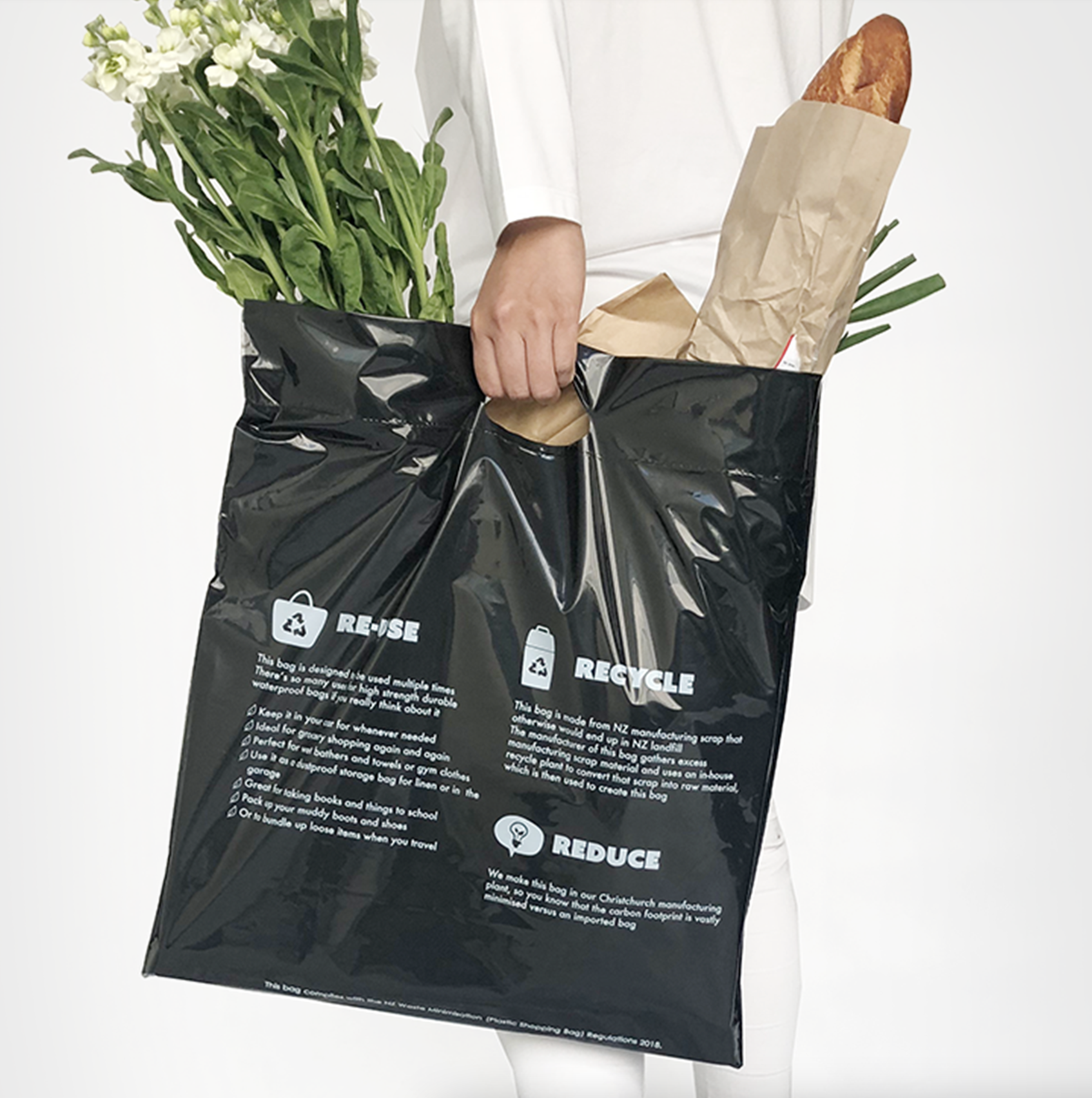 TC NZ offers a range of reusable bags made with cotton, canvas, jute and non-woven fabrics with excellent print quality and craftsmanship.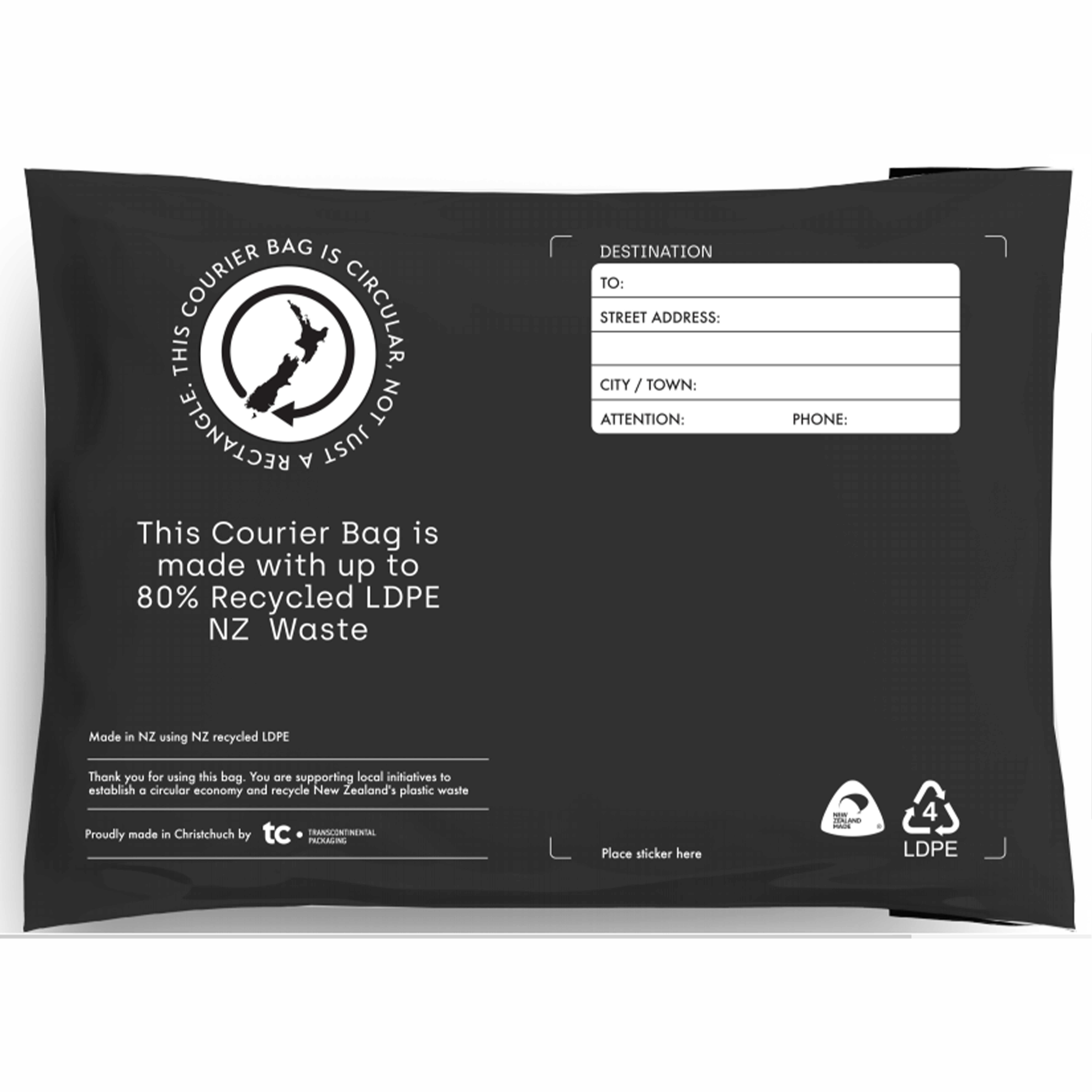 The growing e-commerce sector is well catered for with a range of traditional and recycled product satchels for every brand and customer's occasion. TC NZ also supplies satchels in roll format for automatic packing operations.