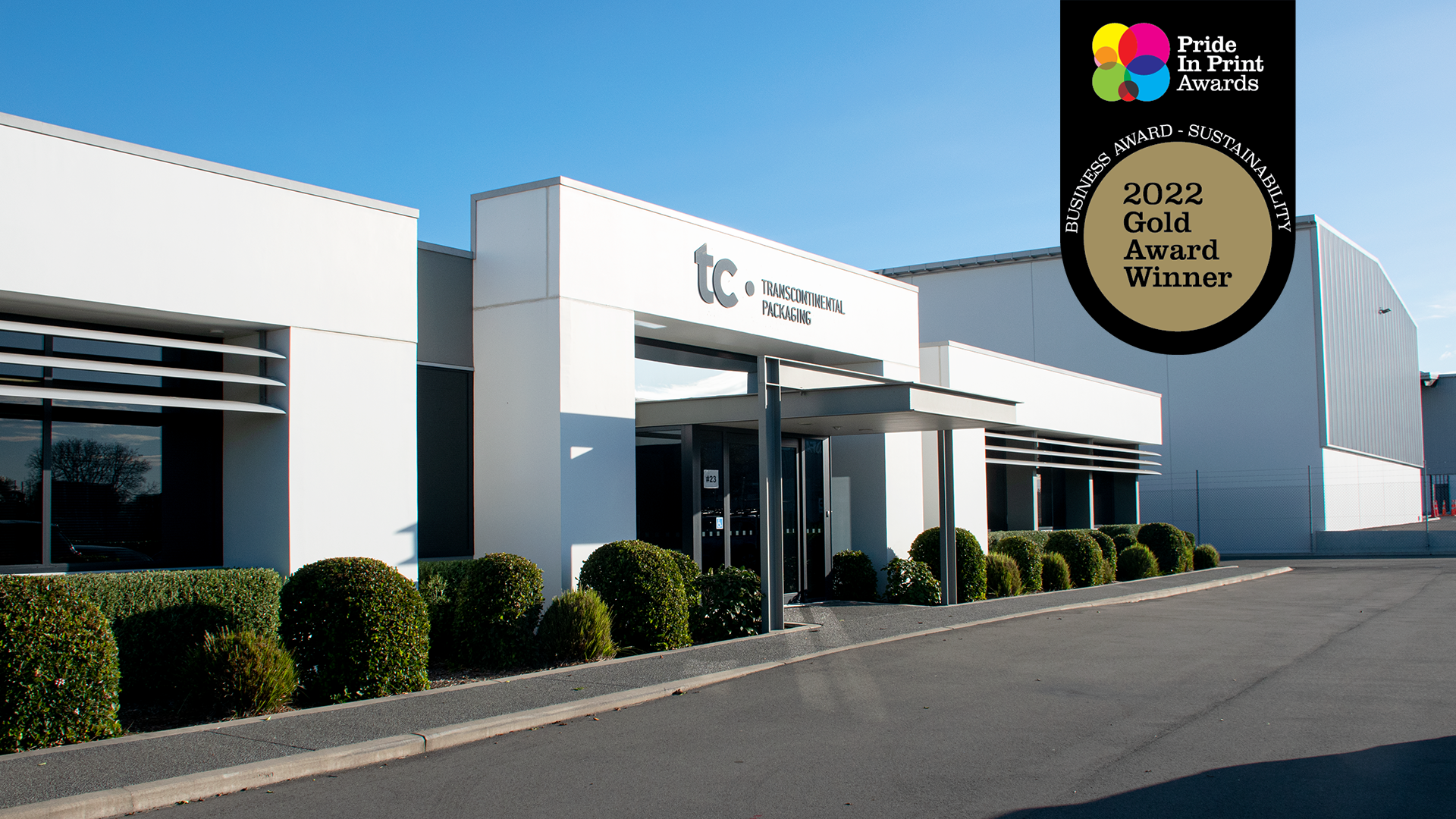 CONFIDENT TO GROW. INSPIRED TO INNOVATE. COMMITTED TO SUSTAIN
TC Transcontinental New Zealand is a leader in flexible packaging with a full range of manufacturing services based in Christchurch, and supported by the global TC Family and an extensive range of supply partners throughout Asia and the rest of the world.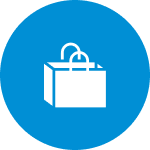 All In One Packaging Solution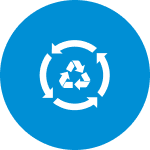 Sustainable Packaging Solutions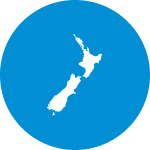 NZ Manufacturing with a Global Reach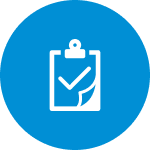 Simplified Inventory & Logistic Management
For a Wide Range of Markets
AWARD WINNING PACKAGING SOLUTIONS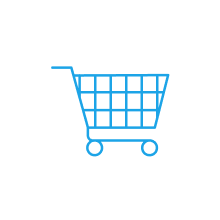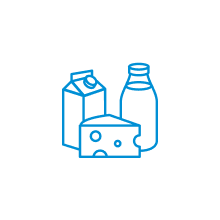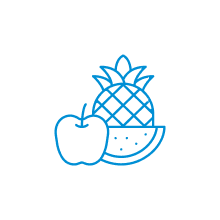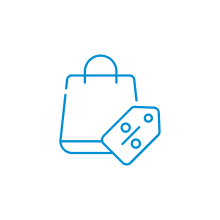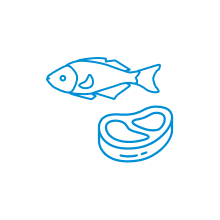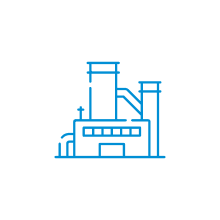 WORKING WITH YOU TO GROW YOUR BUSINESS
TC Transcontinental Packaging brings a distinctive blend of science, technology, and art together to create flexible packaging that preserves our customers' products and accentuates their brands on the store shelf.
Our experience stems from over 40 years and nuturing nearly 100 top-talent employees in the industry. Whilst, servicing household brands around the world from our state of the art production facility in Christchurch. So you can trust you're in excellent hands.
NEWS
Check out the latest news and announcements
Christchurch Factory
We Are Proud To Manufacture Our Products In Our Award Winning
CONTACT US
23 George Bellew Road, Christchurch, 8051
SalesNZ@tc.tc
Tel: 0800 355 339