Blending science, technology and art
Confident to Grow. Inspired to Innovate. Committed to Sustain.
Leading supplier of supermarket consumable packaging for 25 years
We have a full range of practical products suitable for packaging in all departments such as Fresh Produce, Bakery, Butchery, Seafood, Checkout and Deli & Ready-To-Eat.
TC Transcontinental also offers OEM services for consumer packaging-related brands and products for items such as food wrap, baking paper and foils.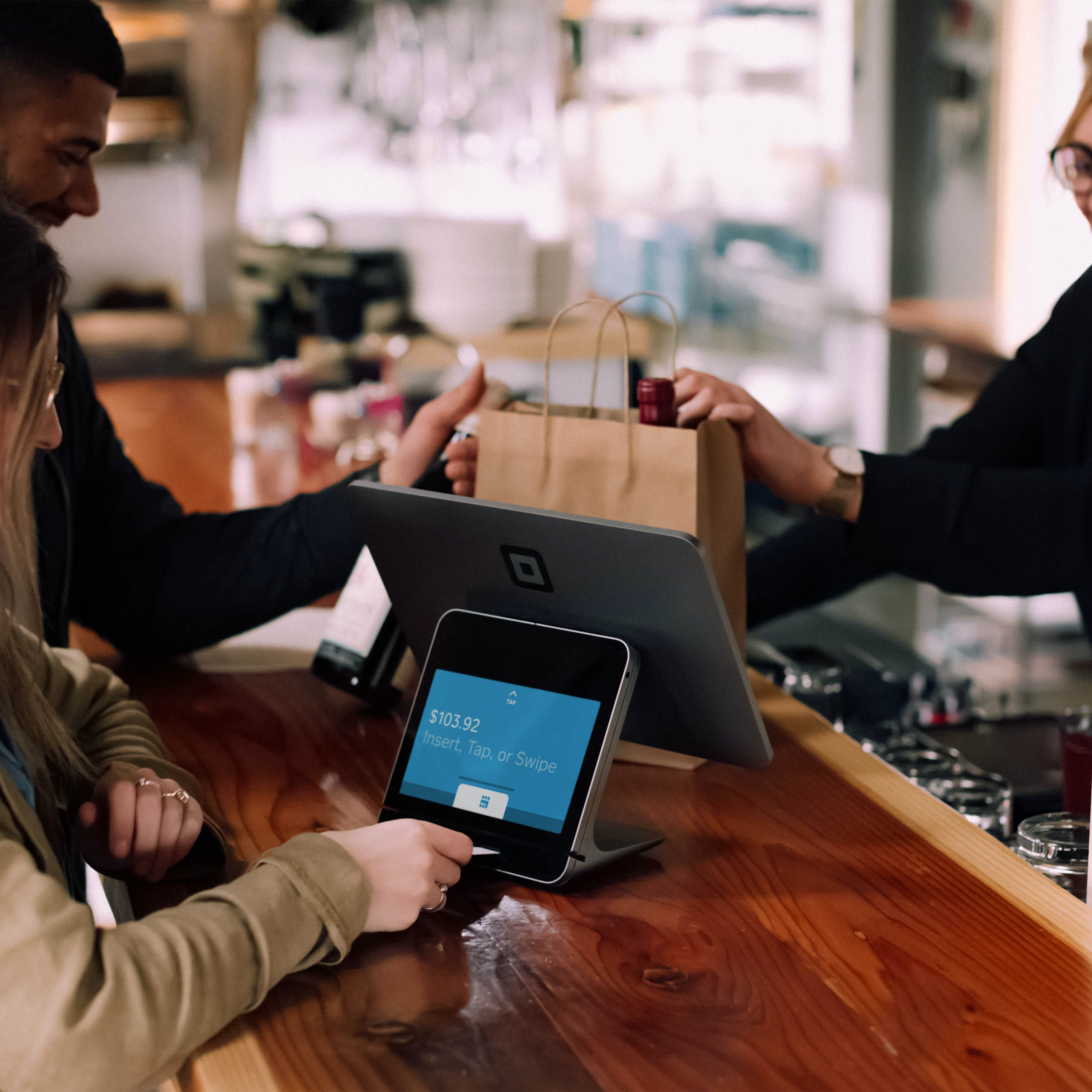 TC NZ is a leading supplier for checkout operations in New Zealand and has been for over 25 years. We are proud to supply the market with a sustainable carry bag range that incorporates FSC Mixed certified recycled paper and reusable carry bags made with jute, cotton, canvas and non-woven fabrics.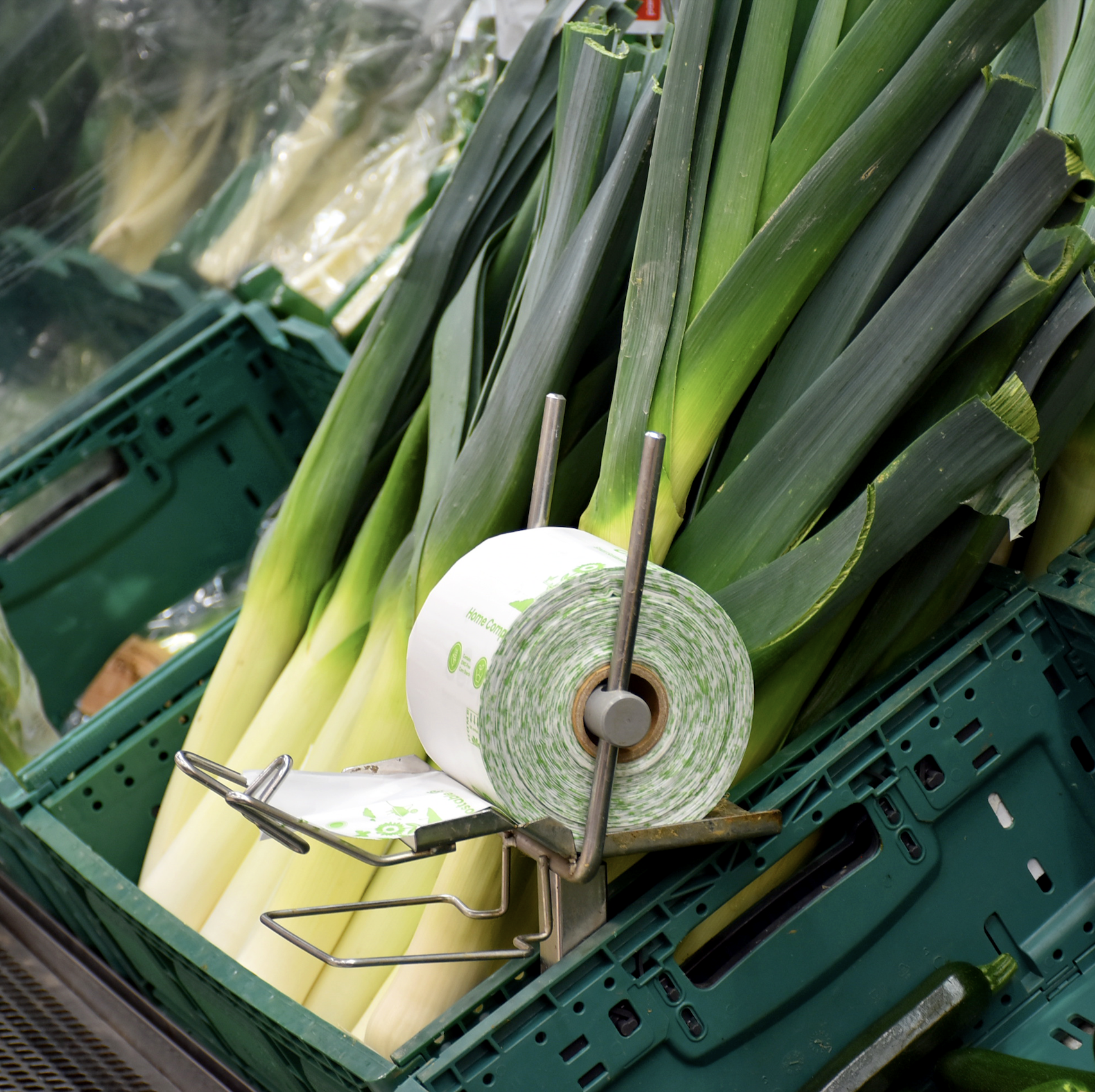 TC NZ carries a range of in-store consumable types of packaging such as roll bags, sheets and papers for use in vegetable, fresh meat, delicatessen and bakery departments.
HOUSE PRIVATE CONSUMABLES
TC NZ specialises in sourcing shelf-ready retail flexible packaging such as aluminium foil on rolls, cling film for home and commercial kitchen use, and refuse bags etc.
TC NZ supplies a range of flexible packaging with dispensing functions.
Innovative "Grab & Go" products are available from our global sourcing and local manufacturing, e.g. round bottom poultry bags, and hot chicken pouches with see-through panels for shelf-ready display.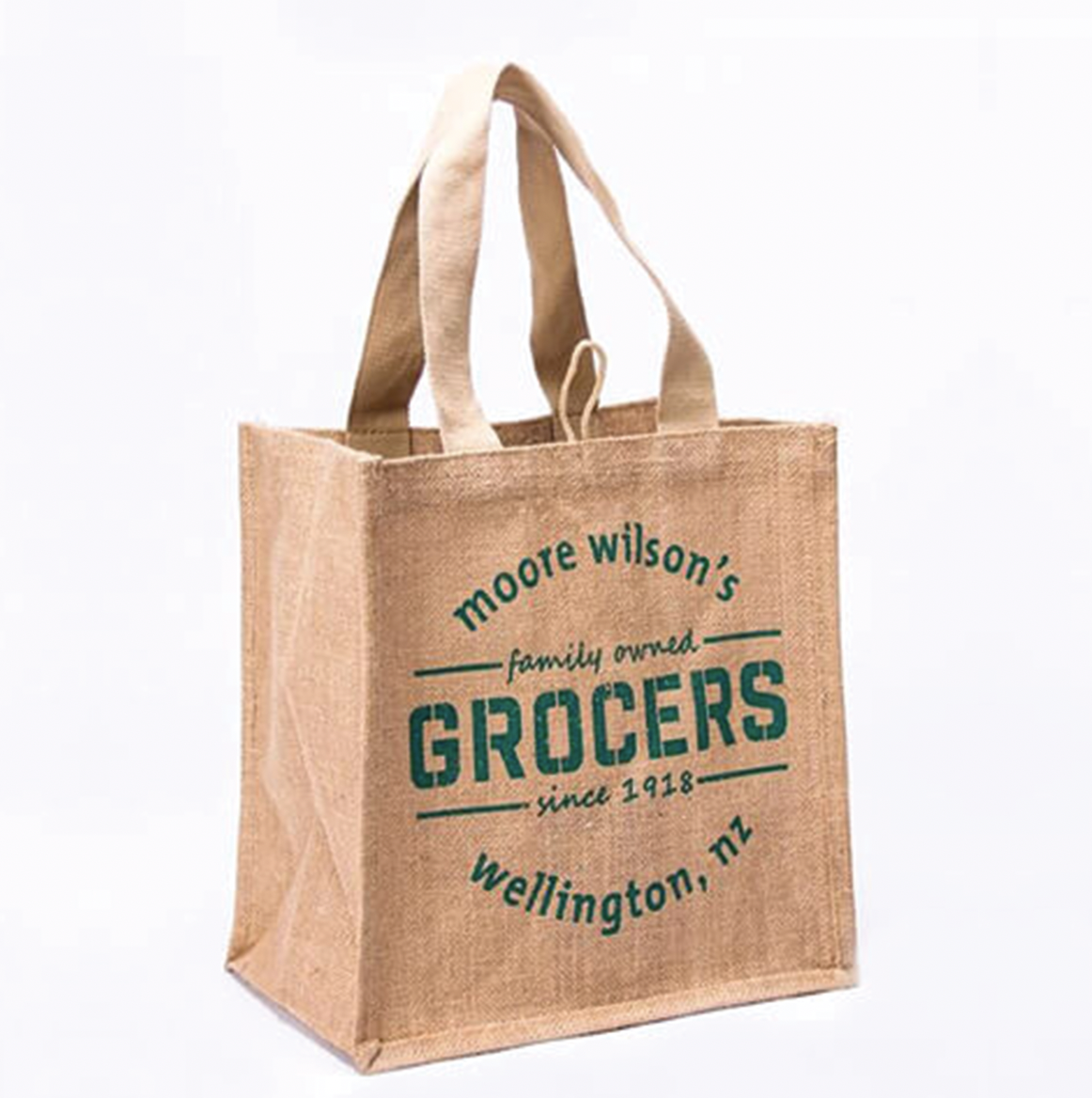 TC NZ offers reusable carry bags to carry your brands. These bags can be made with various fabrics and printed to your specific requirements.