Blending science, technology and art
Confident to Grow. Inspired to Innovate. Committed to Sustain.
AT TC NZ, WE KNOW THAT THE QUALITY OF PRODUCTS CAN BE BASED ON THE FUNCTIONALITY AND APPEARANCE OF THE PACKED ITEMS
We offer solutions for industrial packaging items used to wrap or protect industrial manufactured and warehoused goods from the elements. We offer tried and tested products and quality printing solutions to ensure the packaging you require meets your requirements. We have a wide range of plain items available from stock and we can customise the product and order to meet specific customer requirements.
An example of the industrial products which we supply include, Timber wrap, Slip sheets, Dust protectors, Courier packaging, Carton liners, Rubbish and Waste liners and Industrial point of sale solutions for nuts and bolts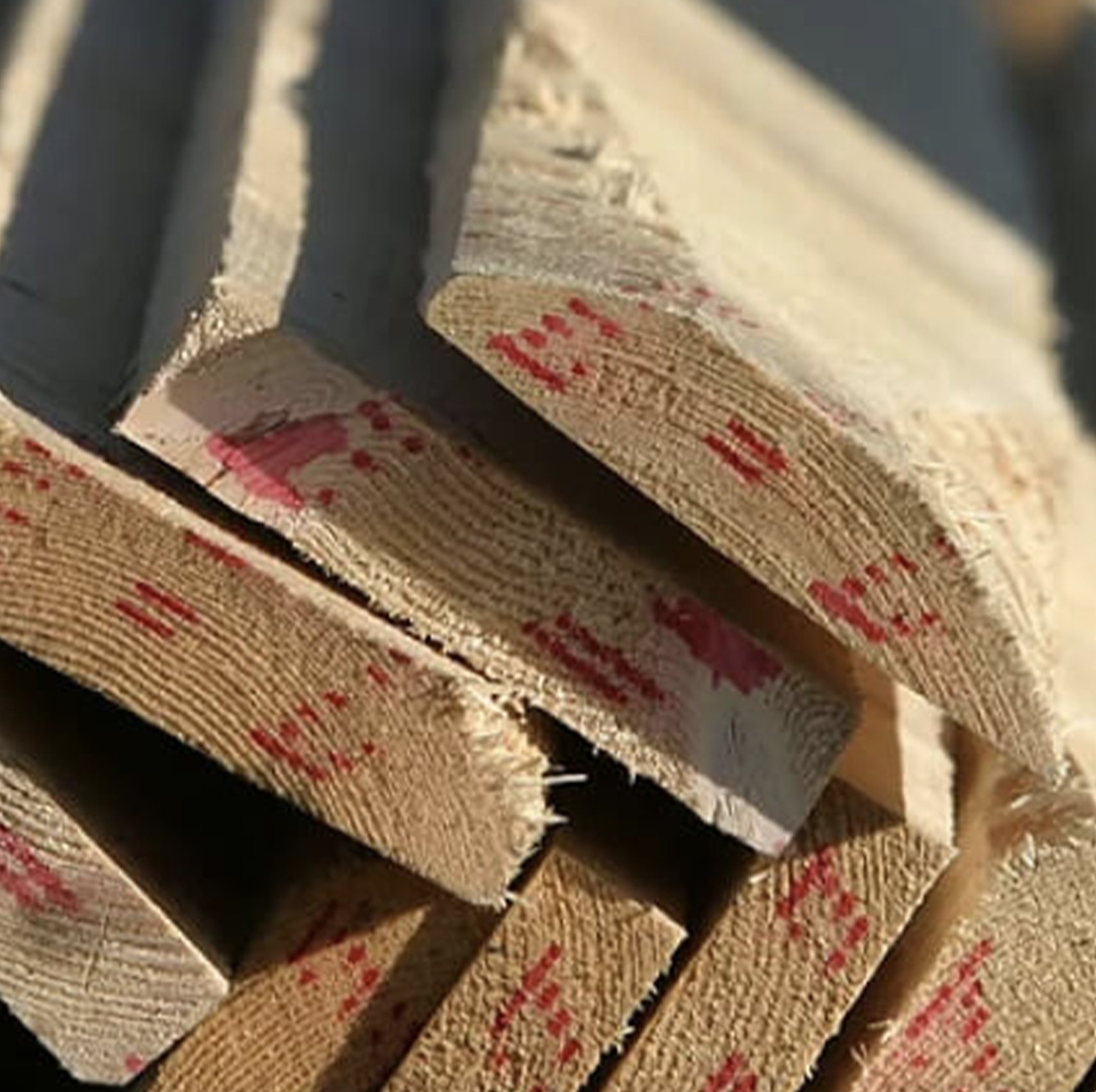 As part of our Global commitment toward a Circular Economy of Plastics and in line with the Government's initiative toward product stewardship, TC NZ is proud to announce our Renew ™ blend for timber wrap made from a specific blended recycled New Zealand polyethylene resin.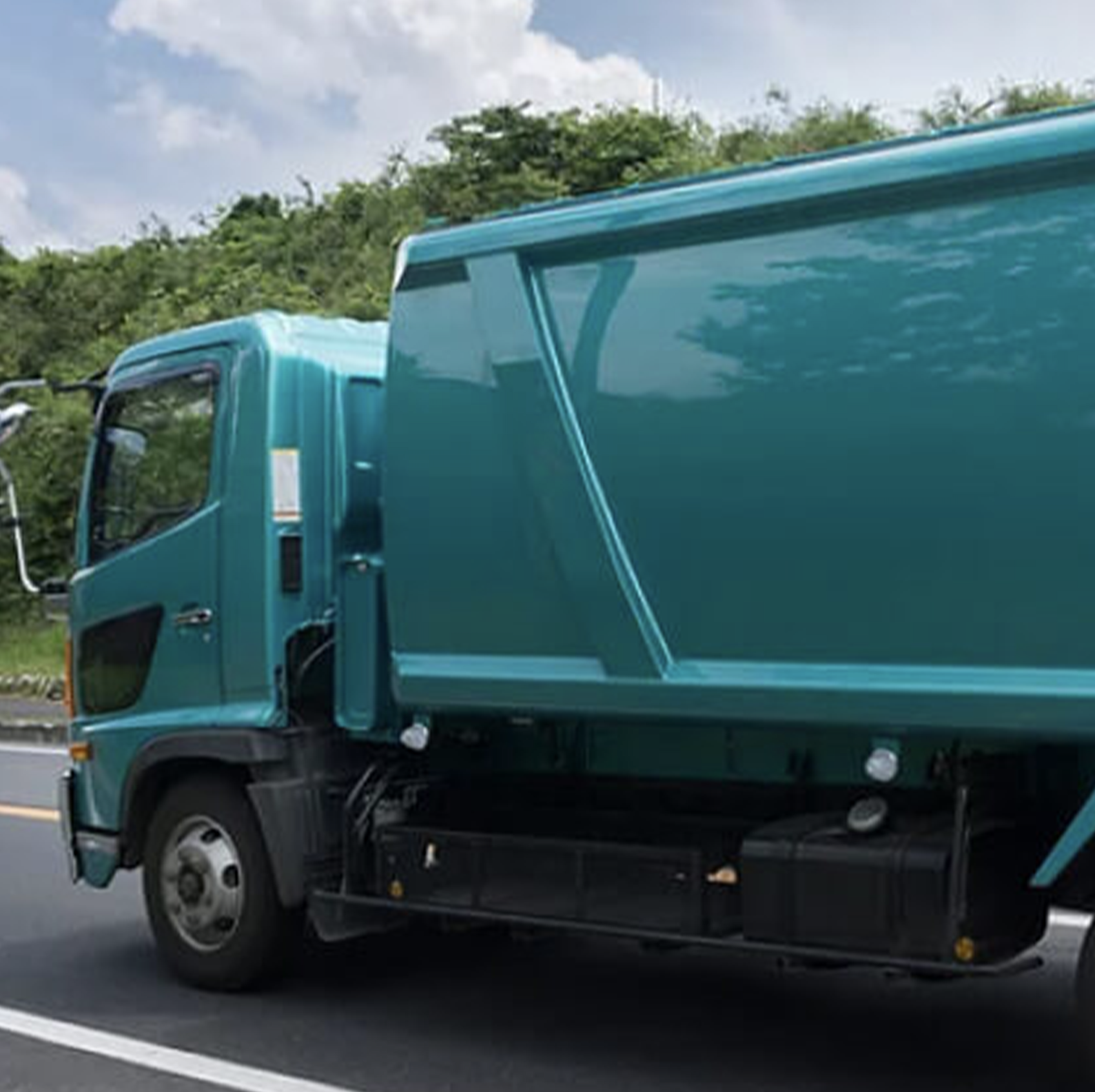 TC NZ has a long history of supplying municipal councils with rubbish collection systems, supermarkets for retail packs of rubbish bags for domestic use, and all types of bags and films for safe, hygienic, reliable rubbish and waste disposal.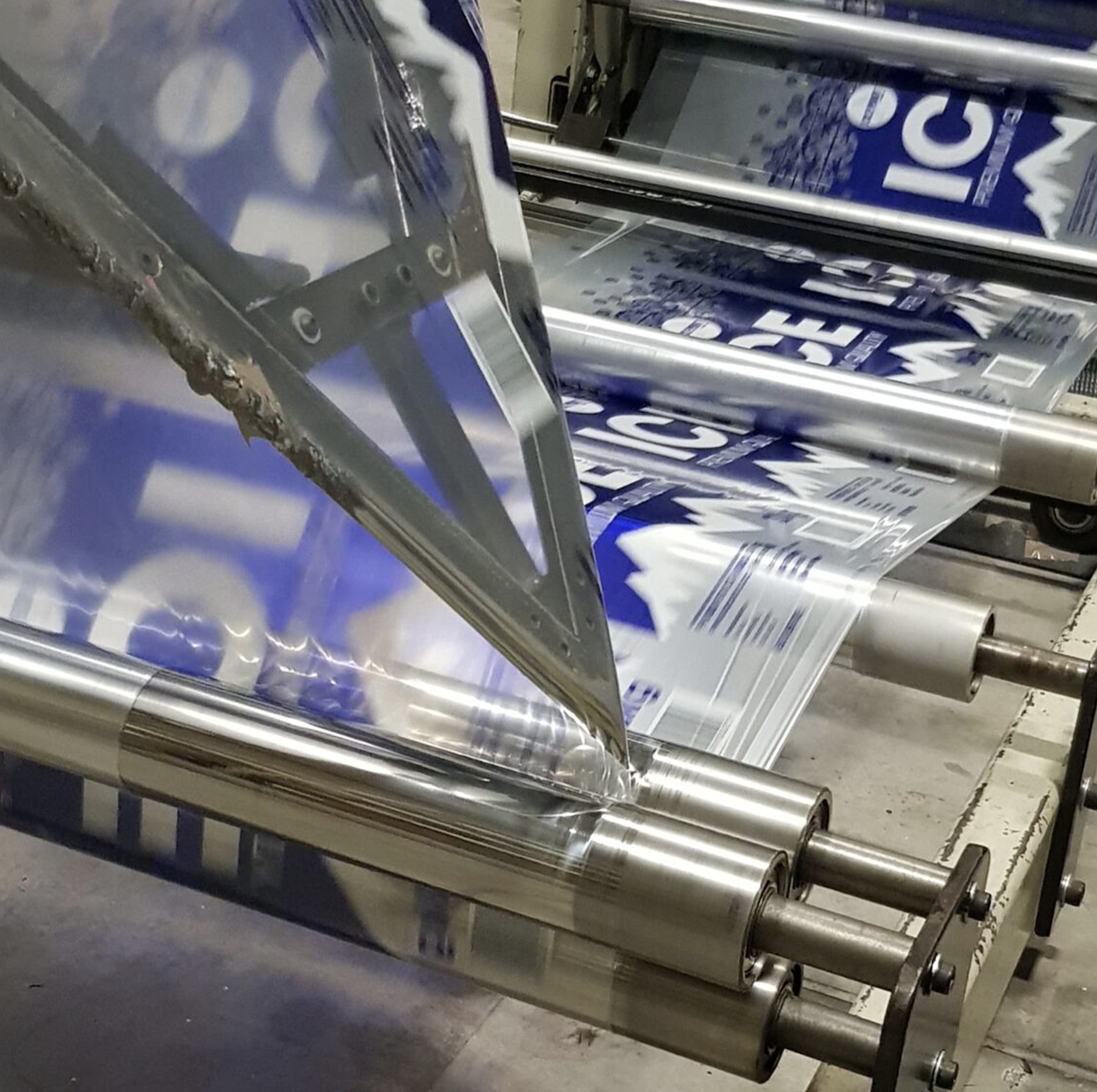 TC NZ has significant extrusion expertise to be able to consistently produce high-performance packaging as a form of protection in industries such as insulations, asbestis removal, waste management and equipment protection.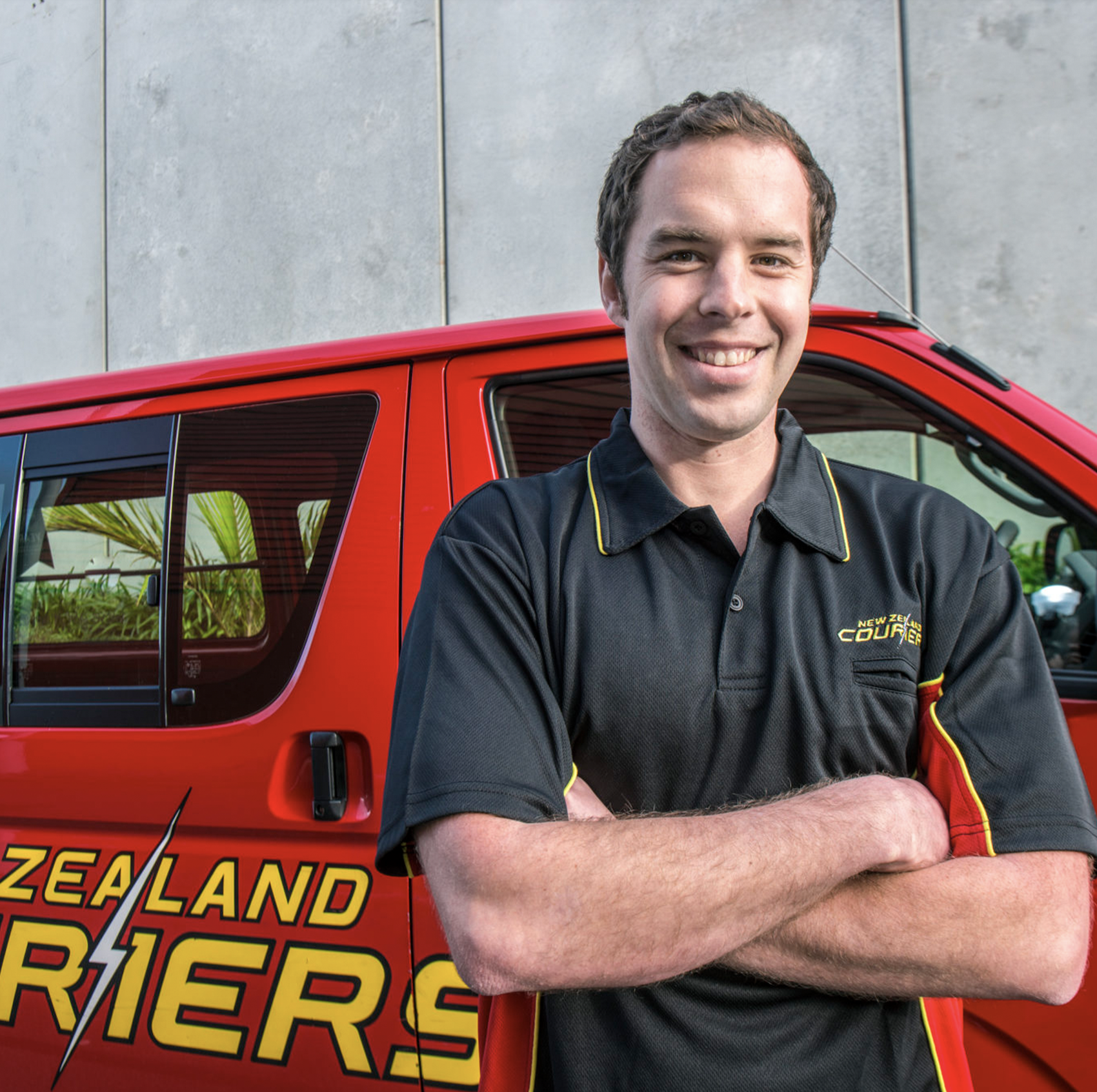 TC NZ works with some of the largest courier companies in New Zealand and can offer a traditional courier satchel, to satchels made with recycled materials. Additionally we source paper and board courier bags from our extensive overseas supply network. TC NZ offers automatic labelling in our manufacturing facility in Christchurch for ticketed satchels requirements.