Blending science, technology and art
Confident to Grow. Inspired to Innovate. Committed to Sustain.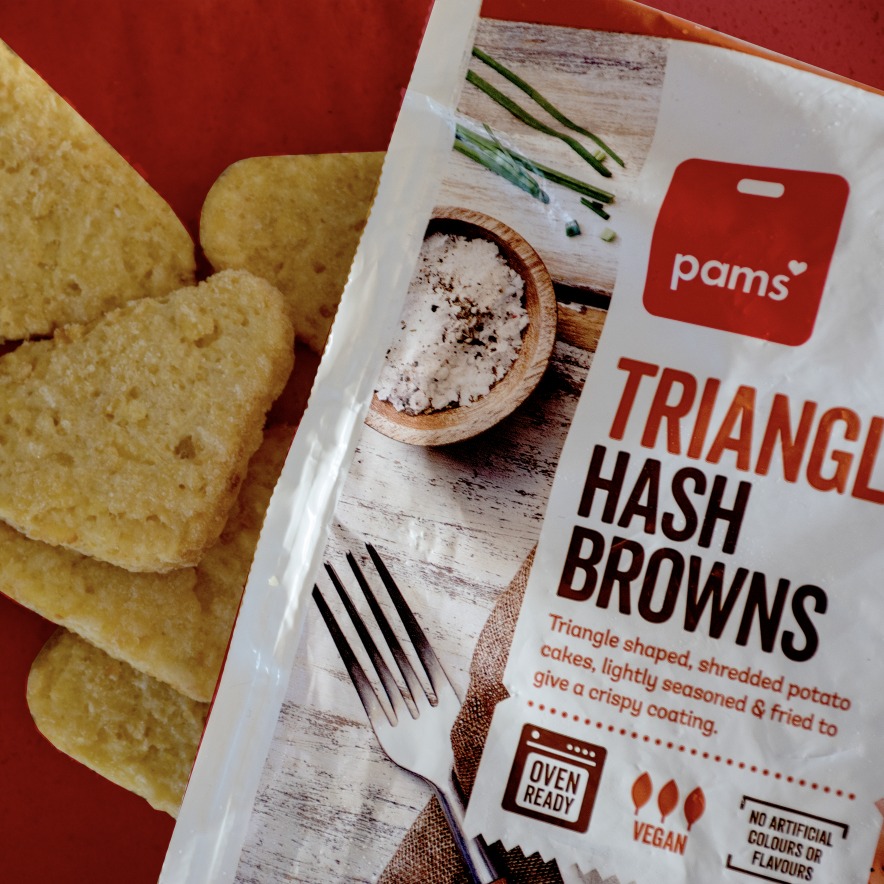 Whether you are supplying the domestic market or the extensive export market, TC NZ is a recognised supplier of flexible packaging in various formats with our award-winning print capability for the frozen foods sector.
As a leading supplier of packaging to the fresh produce industry, TC NZ holds stock of industry-specific products and general-purpose items. From Apples to Potatoes, we have liners and bags suitable for both harvest and post-harvest packaging. All products are food approved and manufactured to European and US FDA standards.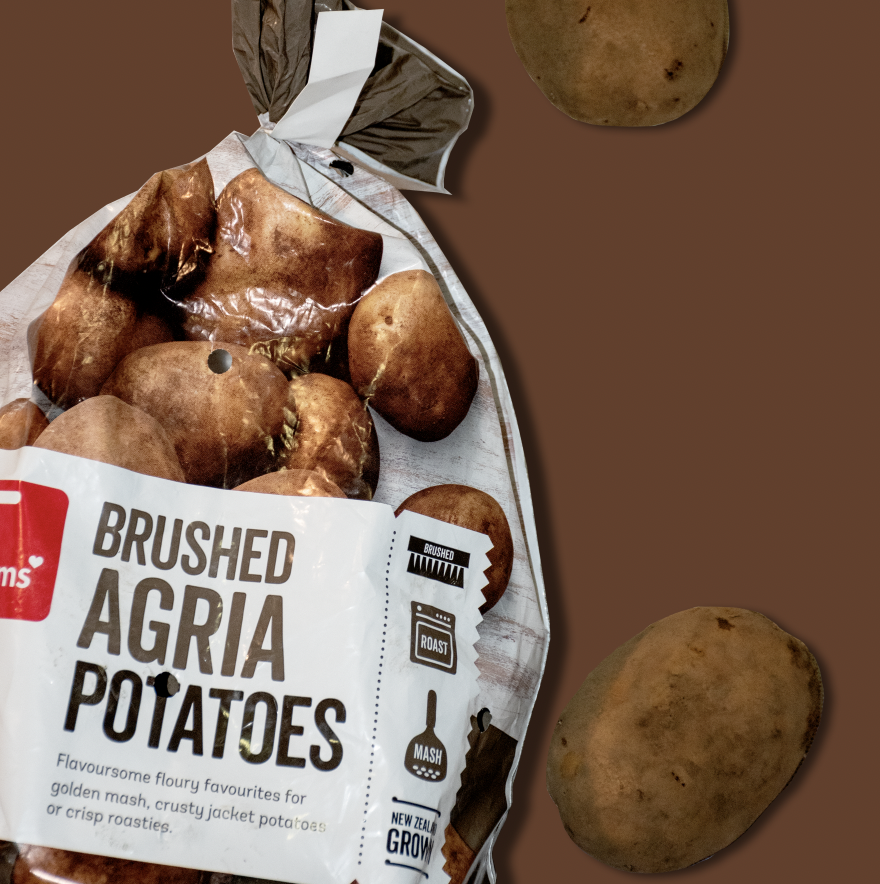 TC NZ can provide a wide range of Intelligent Packaging Solutions to our customers in the fresh produce sector. Our intelligent solutions include breathability and sunlight control, vertical and horizontal auto packing, and we can create modified atmosphere (MA) films and liners to cater for humidity, ethylene absorption and other produce shelf-life requirements. Talk to TC to enquire how we can design your film substrates to maximise the shelf life of your fruits and produce. We utilise our global proprietary knowledge to achieve the best life rates for our customer's products.